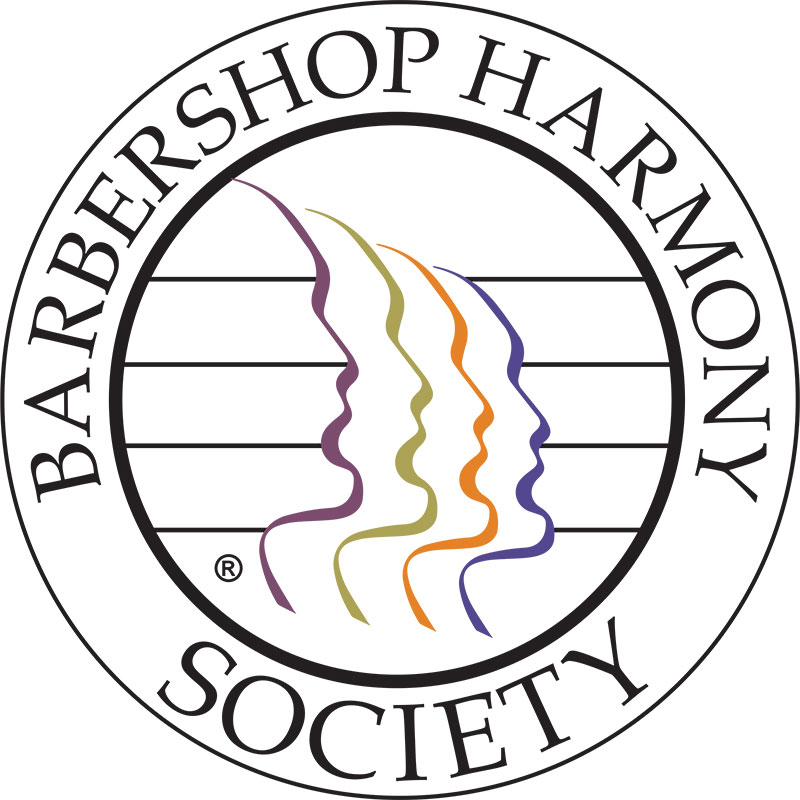 W
h
en I hear the phrase, "Those were the good old days," two of the things I most fondly look back on are singing in a barbershop chorus and breaking out and singing in a barbershop quartet. I sang in the Utah Valley Skyline Chorus, based in Provo-Orem, Utah during the between years, after I left sugarcane in Hawaii and before I rejoined sugarcane in Louisiana. It was a God-send, because I needed something to take my mind off my perceived woes (being underemployed; working in part-time jobs completely completely outside my training and education) for a few years (see right-column timeline on my Blog). Singing in a Barbershop Chorus fit the bill.There are many barbershop choruses in the U.S.A. The professional organization that represents them is the
The Barbershop Harmony Society formerly
called the SPEBSQSA (Society for the Preservation and Encouragement of Barber shop Quartet Singing in America. [We used to joke
at the Skyline Chorus
, "
Stake Presidents and Bishops Should Quit Singing Altogether.
"] The Barbershop Harmony Societyheld its International Convention in Nashville TN in 2016 (July 3-10), and will be holding the Convention in San Antonio and Las Vegas in 2017 and 2018.
Nashville, Memphis, Knoxville, and Chattanooga all have barbershop choirs, each with its own distinctive name: For Nashville, it's the award-winning "Music City Chorus." For Memphis, it's "Men of Harmony." For Knoxville, its "Smokyland Sound." And for Chattanooga, it's "Choo Choo Chorus." Be sure to play the embedded videos on their respective websites to sample their talent.
Competition for the most outstanding barbershop chorus and quartet is intense at the Annual Barbershop Harmony Society convention. The choice of song, matching the personality of the quartet, has a lot to do with whether a highly talented quartet will make it to the top. In
20
13 (Toronto convention site), a quartet from Southern California elected to use "Tennessee Waltz," as their song. It was a great fit for them and they ended up winning it all. They haven't come close since then, so there really is such a thing as a song being a great match for a given quartet.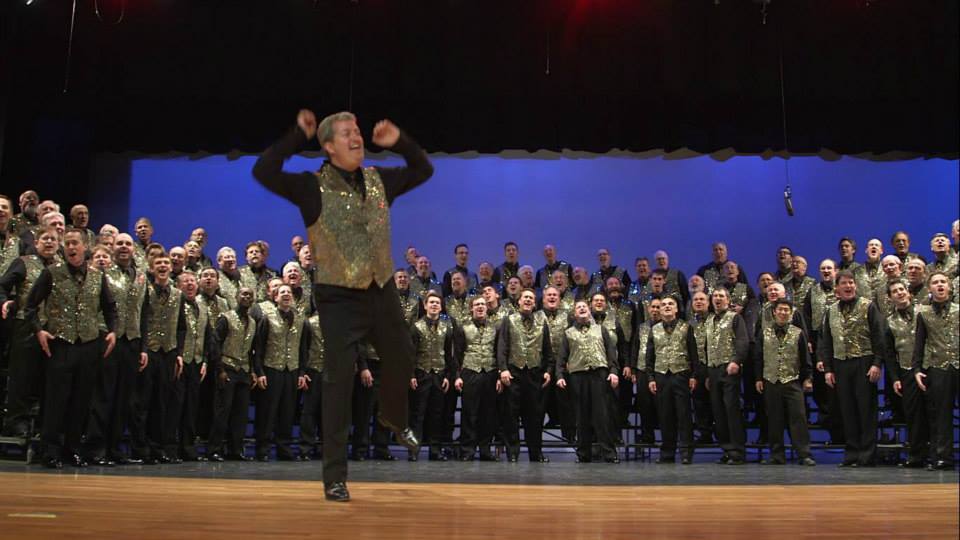 I can think of no better chorus than Dallas-based Vocal Majority.
Billed as America's Premier Pops Chorus,

Vocal Majority brought down the house at the MGM Grand Garden Arena in Las Vegas in 2014, with the Jim Clancy arrangement of the American Civil War anthem "When Johnny Comes Marching Home."
They won the Gold Metal as the best chorus of 2014. They expend unbelievable energy in their performances, so as to make the music come alive.
Generally, individual Choruses will put on several shows each year. For Skyline Chorus, the biggest show of the year included highlighting a big-name barbershop quartet from the outside (often from California), one that is entertainment oriented, and that will have the audience rolling with laughter. There are several well-known quartets that fit this bill, at least in the barbershop world.
Barbershops generally include in their repertoire,
familiar barbershop songs
, such as those listed by the Barbershop Harmony Society at their website.
Typically, a significant portion of a barbershop chorus's repertoire will include songs intended to
evoke laughter, such songs as:
H
ow Can I Miss You If You Won't Go Away
I'm a Wild and Wooly Son of the West
Don't Put a Tax on the Beautiful Girls
Everybody Wants to go to Heaven (Last line
> "But nobody wants to die")